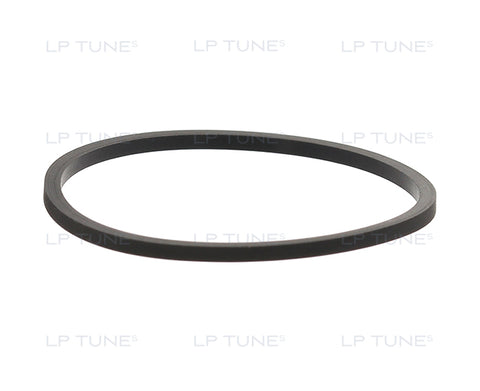 Sansui P-L35 P L35 PL35 turntable tonearm Turntable Replacement Belt
Sansui P-L35 P L35 PL35 turntable tonearm belt replacement
Sansui P-L35 turntable tonearm Replacement Belt?
Works fine, though ari freight makes it expensive for what it is.
Seems to be unavailale in Europe, though, so I'm just grateful to have the deck working again.
Sansui P-L35 Replacement Tonearm Belt
This was an exact replacement for the tonearm belt on my Sansui P-L35 turntable. After replacing this belt and re-lubricating the gear drive, my turntable works as new. Thanks LP Tunes!
Happy with product & service!
---